Start-ups, entrepreneurs and investors need experienced counsel to help guide them through the "chaotic awesomeness" of an early-stage venture.
We have advised hundreds of emerging companies from formation, thru rounds of financing, thru exit – and everywhere in between.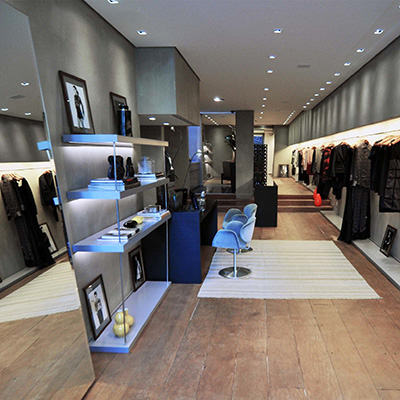 Expertise in both intellectual property and commercial law is required, as is corporate finance and governance, as well as business acumen and knowledge of industry best practices.  Our Start-Up advisory practice helps emerging companies deal with formation and early-stage issues, as well as the challenges that accompany rapid growth (or the lack thereof).
We assist clients in developing strategies that protect their key assets, build strong relationships, and meet their business objectives.
We offer an efficient, practical, and results-oriented approach to our early stage company clients, including:
Clear and concise written agreements
Useful and comprehensive legal advice
Strategic counseling in risk assessment, development of business and licensing models, and protection of intellectual property and technology assets
Effective and cogent negotiating, with an understanding of industry practices, common pitfalls, and creative solutions
Our Start-Up legal services typically draw from one or more of our other areas of expertise, such as:
We also have created a SAVaGe Entrepreneur Knowledge Base ("SE-KB") providing information to help clients better understand an array of common legal issues that they will encounter.
Select Representative Matters
Represented fashion-industry technology company in $3 million capital raise via convertible notes.
Registered trademarks and copyrights for real estate industry-based app developer.
Drafted subscription agreements and private placement memoranda for multi-million dollar capital raise.
Advised VC in $5 million investment in vehicle safety device technology company.
Represented seller of assets of internet-based affinity/rewards program company
Represented tech services company in its $1.7 million acquisition of Ohio corporation.
Drafted manufacturing agreement for patented furniture products
Negotiated and drafted joint development agreements for software company